Toggle for NSFW
Deer Spangle
Hey, this is my reference page! Just contains a few random notes about me on this and that.
If you're ever curious about anything, just ask! I'm open to private messages, notes, email, whatever! ^_^
And if you want to ask or comment anything anonymously, please feel free to use my Curious Cat
About me
I'm an anthro male chital deer living in the UK, with my mate, a feral dragon called zephyr.

We are both still pretty playful though~..

I like to do sewing, and programming and building things, but I don't always manage to finish my projects.
I like to chat to new people

, and I do like to RP quite a bit, although usually in a lewd manner

. I can be a bit scared at first though, so it might take me a little while to be wholly comfortable, sorry! I'm not always too fast to respond, life can get in the way sometimes

, as such, I do tend to prefer RP to be less time constrained, and often I'll prefer to write longer messages in a slower format rather than real time

. I am still happy to do more real time RP though! I do prefer it if we can continue where we left off if something comes up though. As for my interests, they generally span almost anything, although I do really enjoy transformation based play! I tend to be on the more subby end of things, although I am working to be a better dom. A more full list of my particular preferences is available on my F-list, but I don't tend to use f-chat. I'm most easily contactable on telegram.
Ref sheets
Here's my reference sheet, built using a base from Rad Pandas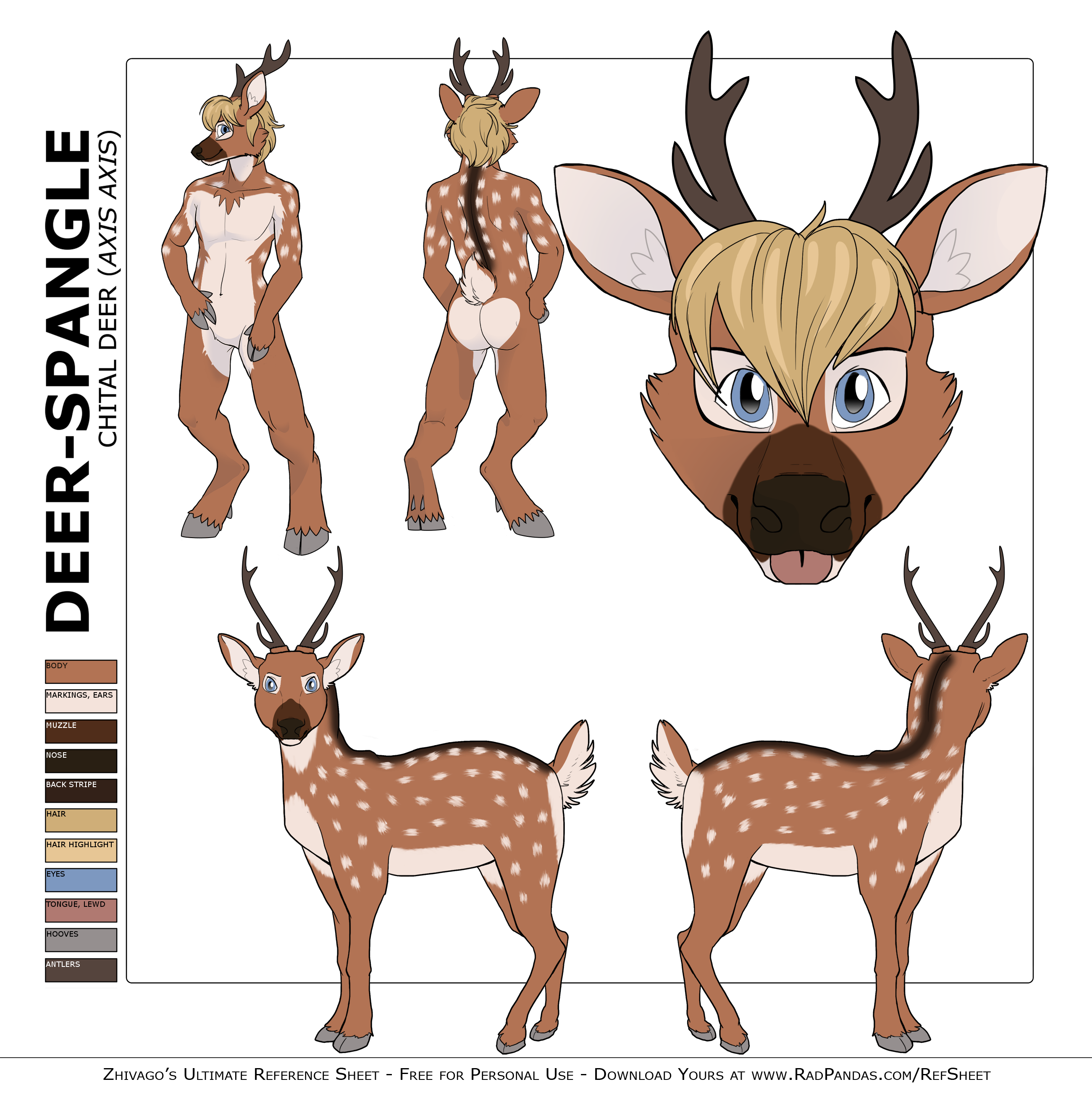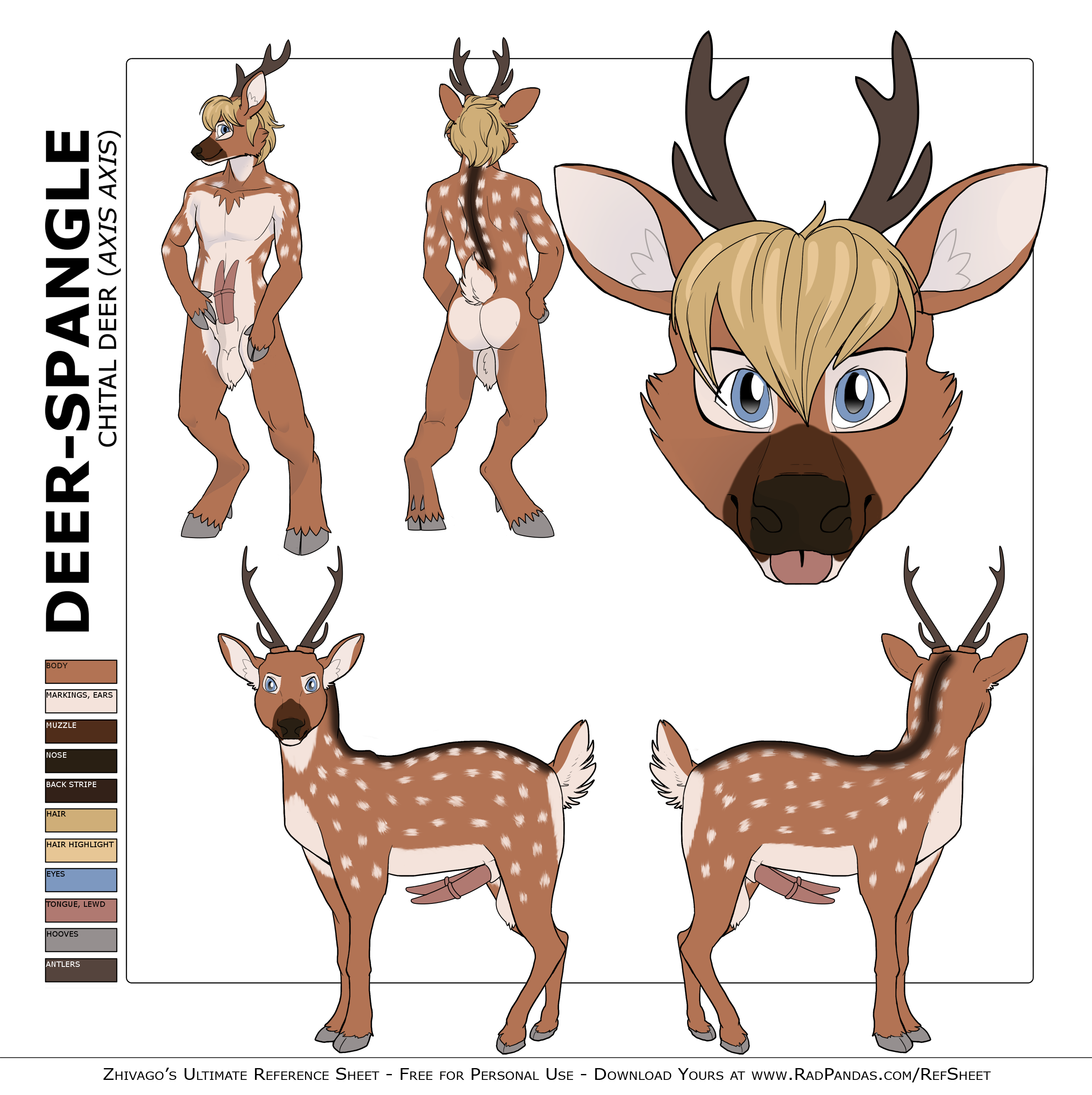 Handy links